Designer
Mimi Everett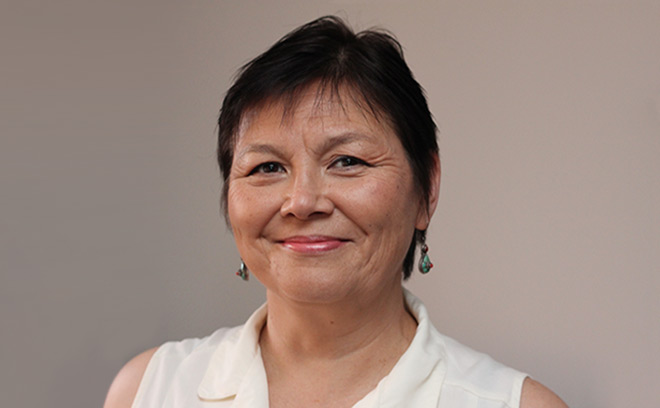 Mimi Everett is a title designer and visual effects artist.
She is best known for her work as one half of Balsmeyer & Everett, Inc. (now Big Film Design), a pioneering film title design and VFX company co-founded in 1986 by her and husband Randall Balsmeyer.
In her time with B & E, she collaborated with filmmakers such as Spike Lee, David Cronenberg, Woody Allen, Jim Jarmusch, Paul Thomas Anderson, and Joel and Ethan Coen, and produced groundbreaking motion control camera effects on films like Dead Ringers and Ghost.
She has designed the titles for films such as In & Out, The First Wives Club, Multiplicity, Fargo, Sleepless in Seattle, and Jungle Fever.